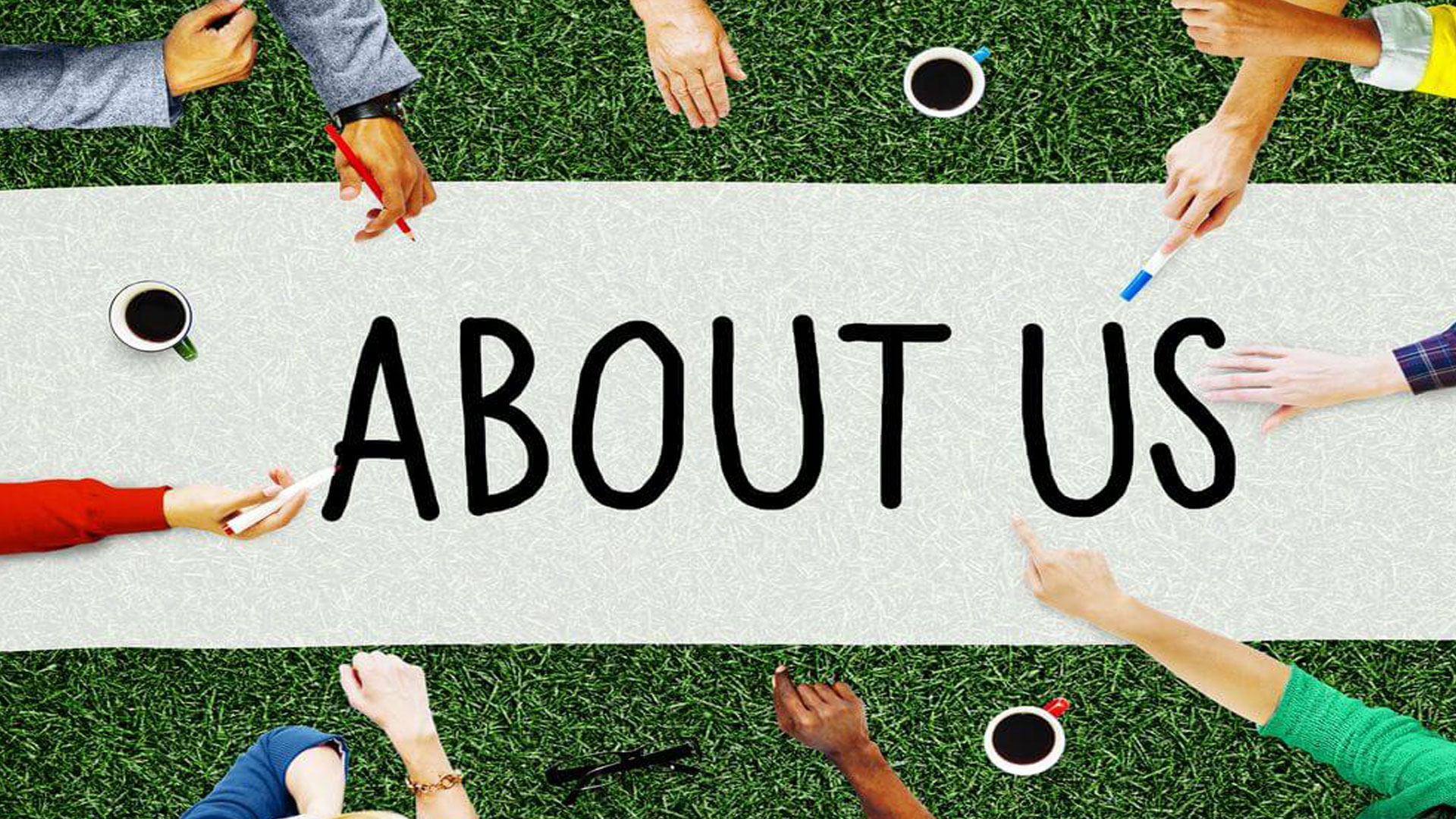 SJMKS is a social, secular grass root organization working in the development sector since 1994 founded by Mr. and Mrs. Charles. Initially it started activities like running NFE for the primary education for the street children and adult women literacy center, tailoring classes in the rural areas of Doiwala Block of Dehradun district Uttarakhand. All these activities carried out with the kind help and support of our well wishers and friends for which SJMKS is grateful to them all.
Later as per advice of our well wishers and friends, a decision was taken in August 2000 to get the organization registered with Government as the demand of our work among the people started increasing day by day. Then finally on 14th. August 2000 the SJMKS got registered under Society Registration Act 1860. After that the organization received the Income Tax exemption certificate from the Income Tax Department under IT Act 12 AA, we are also grateful to the Home Ministry of India for awarding us FCRA certificate which allows us to avail foreign funding for our developmental projects.
Since its inception, the organization has been working on several projects like women empowerment, vocational training, Skill development training, awareness about health and hygiene, providing information about Govt. programs and schemes for the welfare of women, weaker and deprived section of the society, formation of women self help group and adolescence girls group and train them for capacity and leadership building. ​
For all above activities we are grateful to the following agencies for their trust in our small grass root organization and for their kind support to our efforts.
FVTRS Banglore
Andheri Hilfe Bonn, Germany.
Manos Unidas, Madrid
Manisita, Germany
SEZ, Germany
BMZ, Germany
Shamdasani
Foundation, Hongkong Schmitz Stiftung & Manisita, Germany
Celebrate the potential in people, for they have the power to surprise you in the most astonishing ways.
We put our words into action, through dedication, innovation and meeting new challenges.
We take a broader role in civil society, working in partnership with locals, government and private organizations.
We believe that everyone has the right to be happy, and for that are always willing to extend our responsibilities beyond our scope of work.