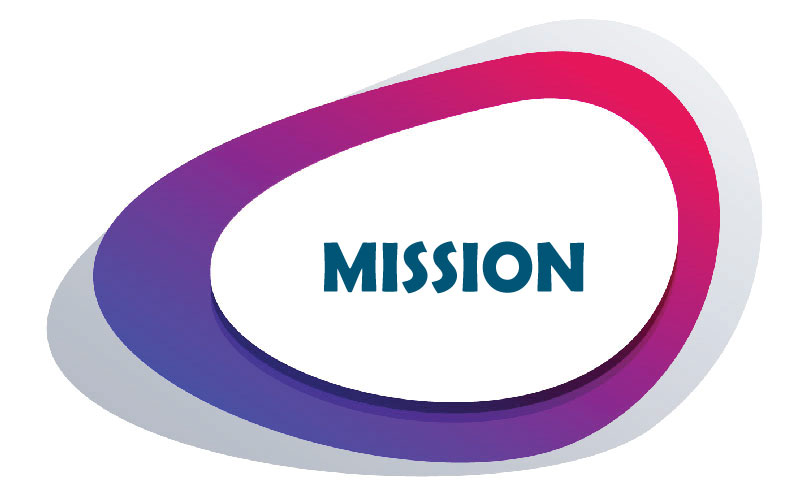 Our mission is quite simple: to help those in need. We strive for a society where every one is educated, there is no discrimination between a boy and a girl child and women & girls can live with dignity. St. Joseph Manav Kalyan Sanstha (SJMKS) is already making a major impact on the people with the community initiatives. We invite you to come join us in this noble cause.olor sit amet, consectetur adipiscing elit. Ut elit tellus, luctus nec ullamcorper mattis, pulvinar dapibus leo.
We believe that our vision for our society can and will be realized. We wish to work in the society to make a better world to live in. At SJMKS, we want to help those in need, and will not settle for a small change. Come work with us and discover the power of making a difference. Whether it is making someone smile by a small contribution, or donating your time to our cause, every little bit will help our vision spread across the world.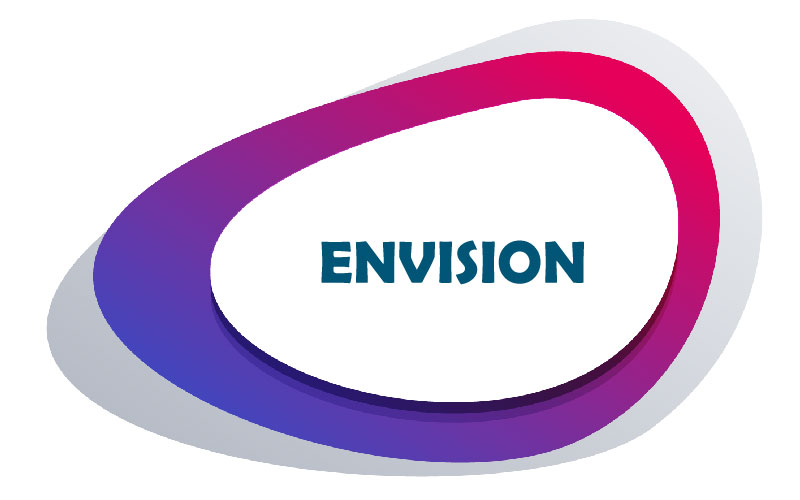 Give, so that others can live
We strive to do it all here at SJMKS. Our NGO provides a dynamic work environment where deadlines are met and goals are not only met, but they are exceeded. We work on many exciting initiatives to improve the lives of deprived & underprivileged sections of the society (mainly women and girls). We are thankful for the support of our well wishers. Learn about our exciting initiatives, and what we are working on every day in order to bring positive change in the society.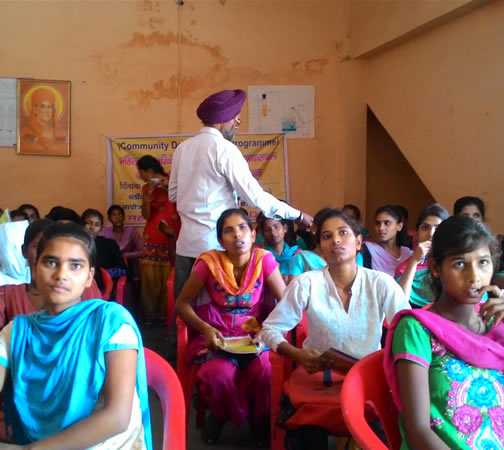 With our mission always in mind, we work tirelessly to improve the lives of individuals from all walks of life. Changing life of others is something that we take very seriously, and work to enhance each and every day. Our whole team of dedicated staff members and volunteers are committed to this cause and will continue to work for a better future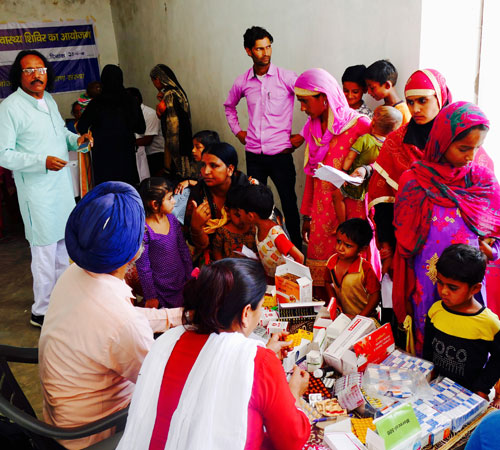 Through this initiative, our goal is to promote health and hygiene. With equal access to resources, people of our working area become healthier individuals. We hold regular medical camps in villages where people especially women, children and elderly require regular health checkups. Our team of local doctors and staff are ever ready to serve the community in this regard.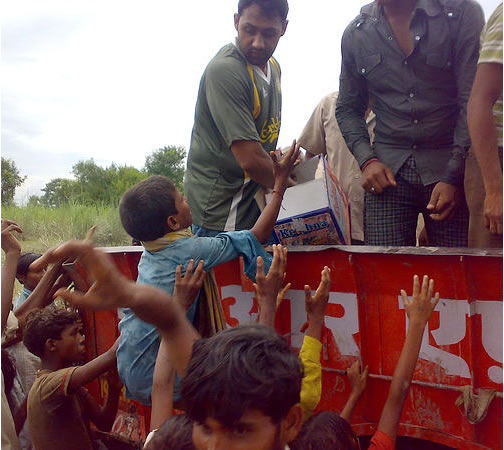 Uttarakhand has been devastated with the environmental disasters such as floods very recently. Flood relief and rehabilitation form an essential part after the rescue mission of state agencies gets over. Our team of dedicated individuals has worked dedicatedly to provide relief material to the flood victims in the state.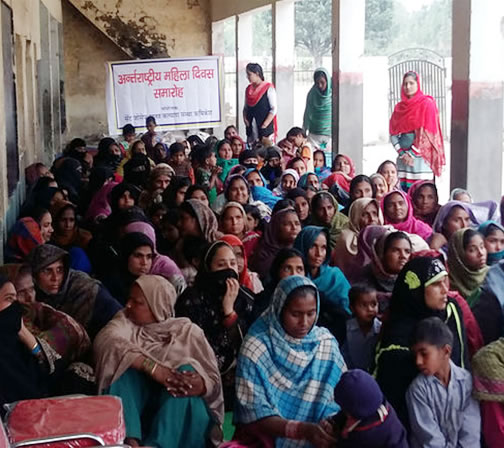 Women empowerment is the main objective of our organization. At SJMKS, we are dedicated to supporting individuals through our various initiatives. Women empowerment is one such initiative where we are always striving to make a difference. Whether it is in our community, or one much farther away, we know that all in need deserve our help and support.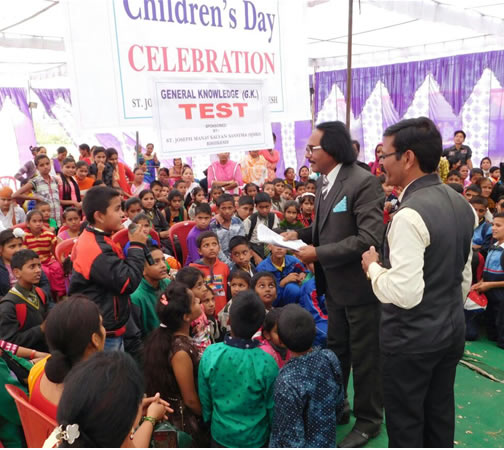 Our children empowerment project focuses on holistic growth of young kids. We believe that good education, health, proper food intake and peaceful environment are all necessary ingredients for a child's growth. Keeping this in mind, we work towards these goals through our project.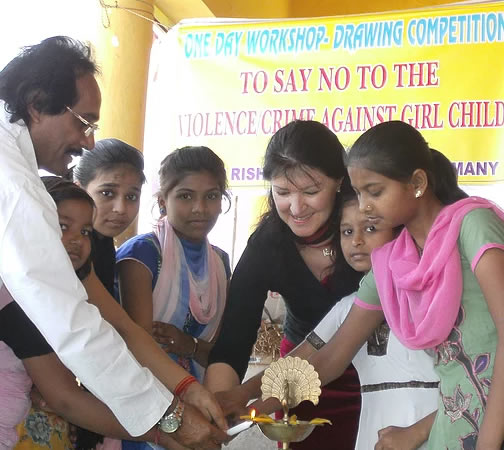 Violence against women has been a social evil in many societies since long. Women quietly suffer this menace either under duress or societal norms. However, time is changing and we believe that this menace should be stopped. Steps are being taken by various agencies including govt., non-profits and individuals in this direction. We, at SJMKS, have dedicated our resources to educate women and bring measurable change against this evil.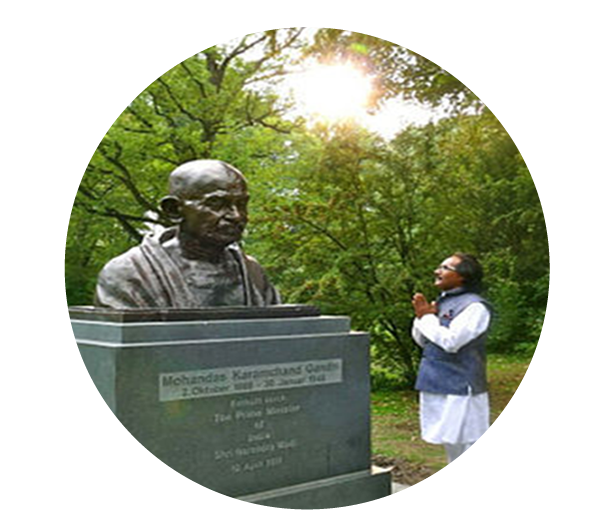 St. Joseph Manav Kalyan Sanstha is a non-profit organisation working for empowerment of children and women in Uttarakhand region. The organization was founded by Mrs. And Mr. Benedict Charles, we are committed to a single goal – to make the world a better place to live in . For this, we aware and sensitize the people about their fundamental and constitutional rights.
We do this by raising awareness about the people living without basic family security, education or health facilities, and run programs to empower them. With our head office in Rishikesh, and presence throughout the selected pockets of Dehradun and Haridwar districts of Uttarakhand, we work in around 24 villages. Taking help of our strong network and presence in the region, we facilitate formation of SHGS (women and adolescents). Our scope of work also covers information sharing on government policies and banking schemes for women and adolescents.